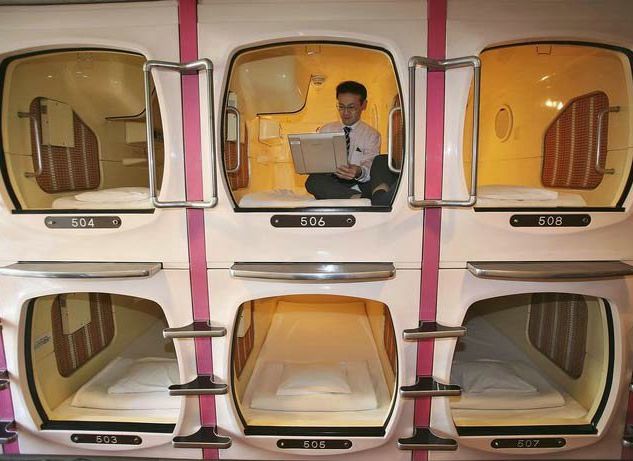 Now it's time to sign up for the event. It's very simple, just send an e-mail to:
The information we need is:
Name
Artist name / internet nick
Phone number
Country
Website / information on who you are, if that's not evident
If you know when you will arrive, write that too
Try to do this as soon as possible because space is limited! (early birds have priority)
Also PLEASE only register if you know for sure that you are coming, that will help us tremendously. Regarding beds — there are a few people living in Malmö that might have a few free beds over, tell us in the e-mail if you're interested in getting one of these and we might be able to arrange that.
Finally — some of you might wonder when it all will start during the Thursday the 16:th. The answer is that some of us will be there from the morning (like 8-ish) so it's just to drop in during the day. We will probably have some kind of arranged activity in the evening so make sure you're there by then. Oh, and if you want to come on Wednesday the 15:th, people (like me!) are surely up for beer at any of Malmö's numerous pubs so that shouldn't be a problem 🙂
Best wishes,
Erik Svedäng, Martin Jonasson & Jens Bergensten