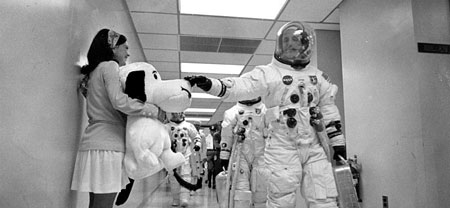 We just got the last couple of signups in which brings the total tally up to 33 34 people. Amazing.
That means that everyone that wanted to attend so far has gotten a place, there might be a few more spots, but I can't make any promises. If you've mailed signup@nomorsweden.se and haven't gotten a confirmation, post a comment on this entry and we'll dig your mail out from the spam filters.
We're putting the final touches on the schedule, expect that to be posted here within a week.