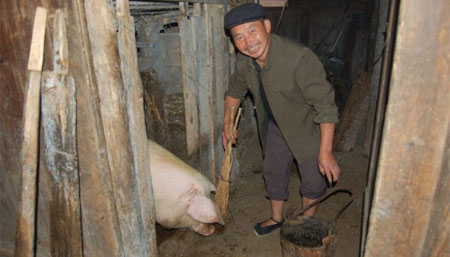 The time for No More Sweden is closing up fast, we've been getting some questions about practicalities lately, so here's a post to clear those up:
There will be wireless internet available. But NO cabled access. Make sure you've got a wifi-dongle or something.
We'll try to arrange for as many power outlets as we can, but don't expect anything more than one outlet per person. So bring enough power strips to cover all your needs, if you have a few extra outlets to spare, that would be greatly appreciated.
You can drink alcohol at the venue, but there are people working and possibly bringing in customers in the same building, so keep it sensible.
The venue is at ground floor and has large windows to the street, there are blinds, but we've been recommended not to leave any valuables there as they've had some problems with breakins during the night. But this is assuming we're not there, and I suspect we will be. 😉
Update: My phone number (martin) is +46706034762 give me a call if you can't find the venue, are lost or anything like that.
If you have any more questions, do post them in the comments and I will update this post accordingly.