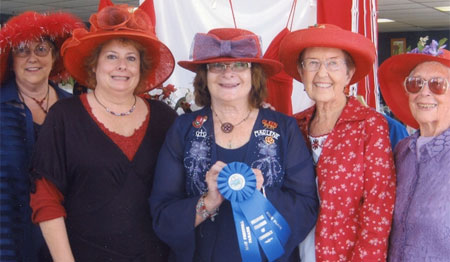 The deadline is less than 12hrs away and it's time to clarify how the submissions will work. I wrote this without input from my co-organizers (they're sound asleep) so there might be some minor tweaks once we get started.
You will need to have done all of the below before 14.00
Send your entry zipped up and ready to play to competition@nomoresweden.se
Note that's it's .se not .com, you will get an email back to confirm we got your entry.
If it's over 5mb please put it online somewhere and post a link instead. USB-memory is also okay if necessary.
Hook your teams designated demo computer up to the projector and speakers to make sure everything's working okay.
The projector has a native resolution of 1024×768 but seem to take most inputs gladly.
Prepare a two minute playthrough of your game, there's a whopping 22 teams, so you need to keep it short.
If you go over 3 minutes we will stop you (we have shurikens)
The teams will show their games in the order they signed up. Assuming they have  a confirmed submission sent in.
Once the clock hits 14 we'll start with the demos, that should take about an hour. After all the demos, set up your game running on a computer and we'll have  a walkaround playtest. It's a good idea to take turns with your team members to watch the computer so you can make sure your players get a proper experience.
Once the clock hits 16.00 we set up for a lecture by our friends from Denmark.
Once that's done we vote and cheer. After that a quick cleaning session. Then we eat and party. More about that later.