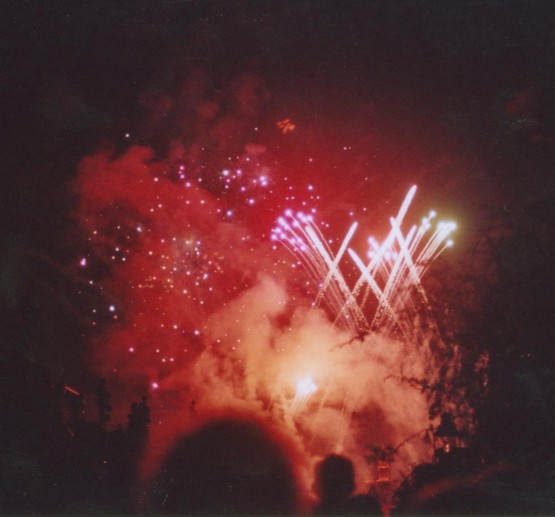 It's only a few days until No More Sweden!!! Don't forget the pre-party on Thursday evening, we will be at Jerntorgets Brygghus from 18:00. The actual jam starts with talks at 13:00 on Friday but the venue will be open from 10:00.
The boat that goes from the venue (station Lindholmspiren) to Järntorget crashed into the pier and is currently suspended. This means that it might be slightly harder to get to and from the jam than was planned. All the buses and some other boats still go though. For travel directions and ticket information, check out www.vasttrafik.se.
Also, if anyone still hasn't arranged with a place to sleep, contact Erik at erik.svedang@gmail.com. The @NoMoreSweden twitter account is also good for any questions you might have.
See you all soon!